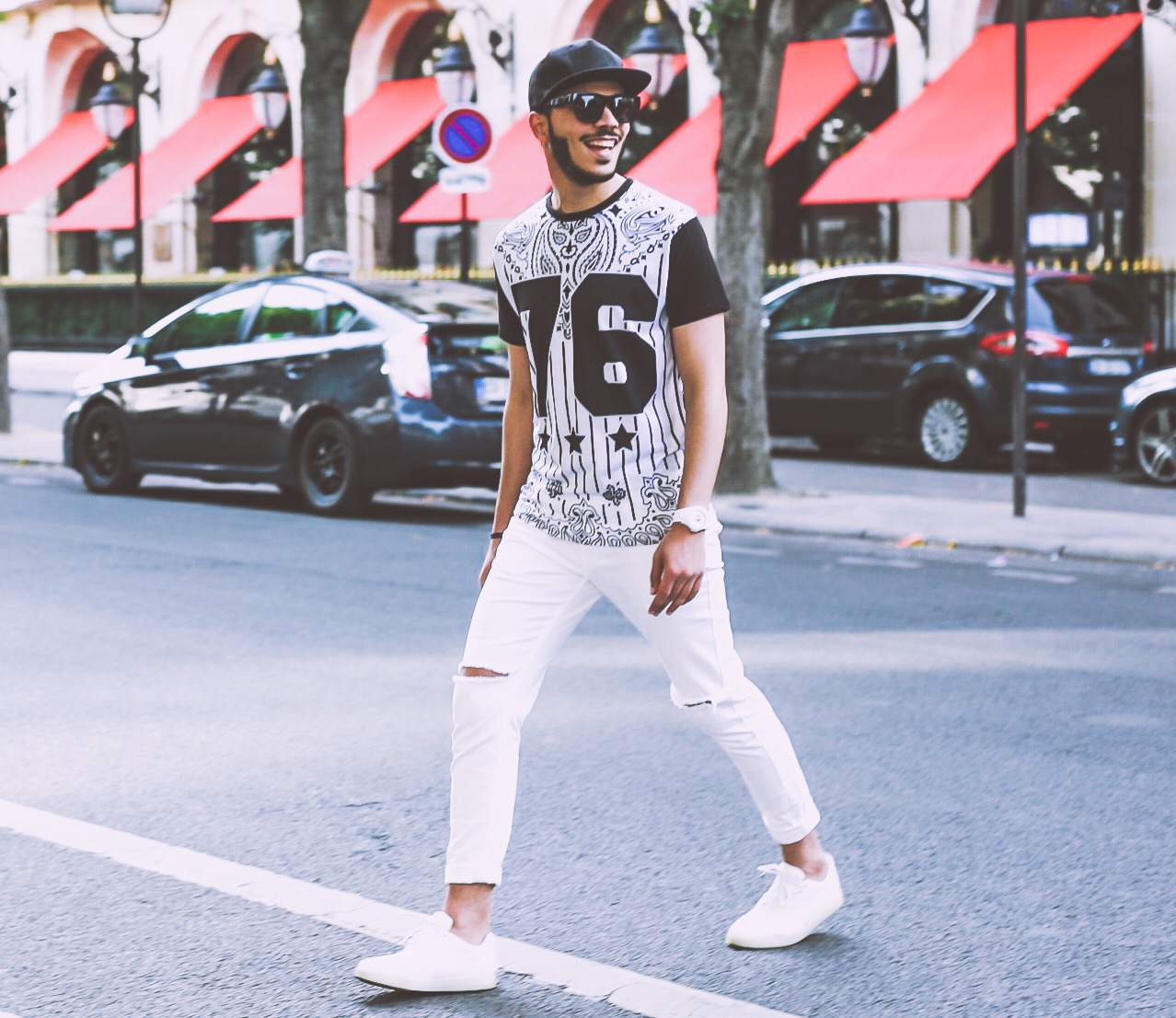 Mornin' my friends 😀
How are you ??!!! , hope all is fine with you <3
The street Fashion is a type of fashion that is personal to you. It is something that displays your personality but it still highly trendy and cool.
It may even be seen as controversial to others and today i'm wearing
a stylish T-shirt by  SOULSTAR CLOTHING (Many are inspired by them in streetwear but I find SOULSTAR best named and especially their pieces are unique and especially perfect for a STAR street style), sunglasses « Rêve d'été » by l'usine à lunettes and jeans from ZARA and cap from CALVIN KLEIN.

Hope you like it.
See you soon <3