Hello my friends !!
Yaa yaa i know, it's been a long time. Miss you a lot <3
Today i'm back with an exciting project !!!! I am very happy to announce to you that i was chosen for the campaign DIGEL move https://www.movetoremember.com/fr/home-fr/ for the parisian version. I had a really great day with the Digel team and my influencer friends.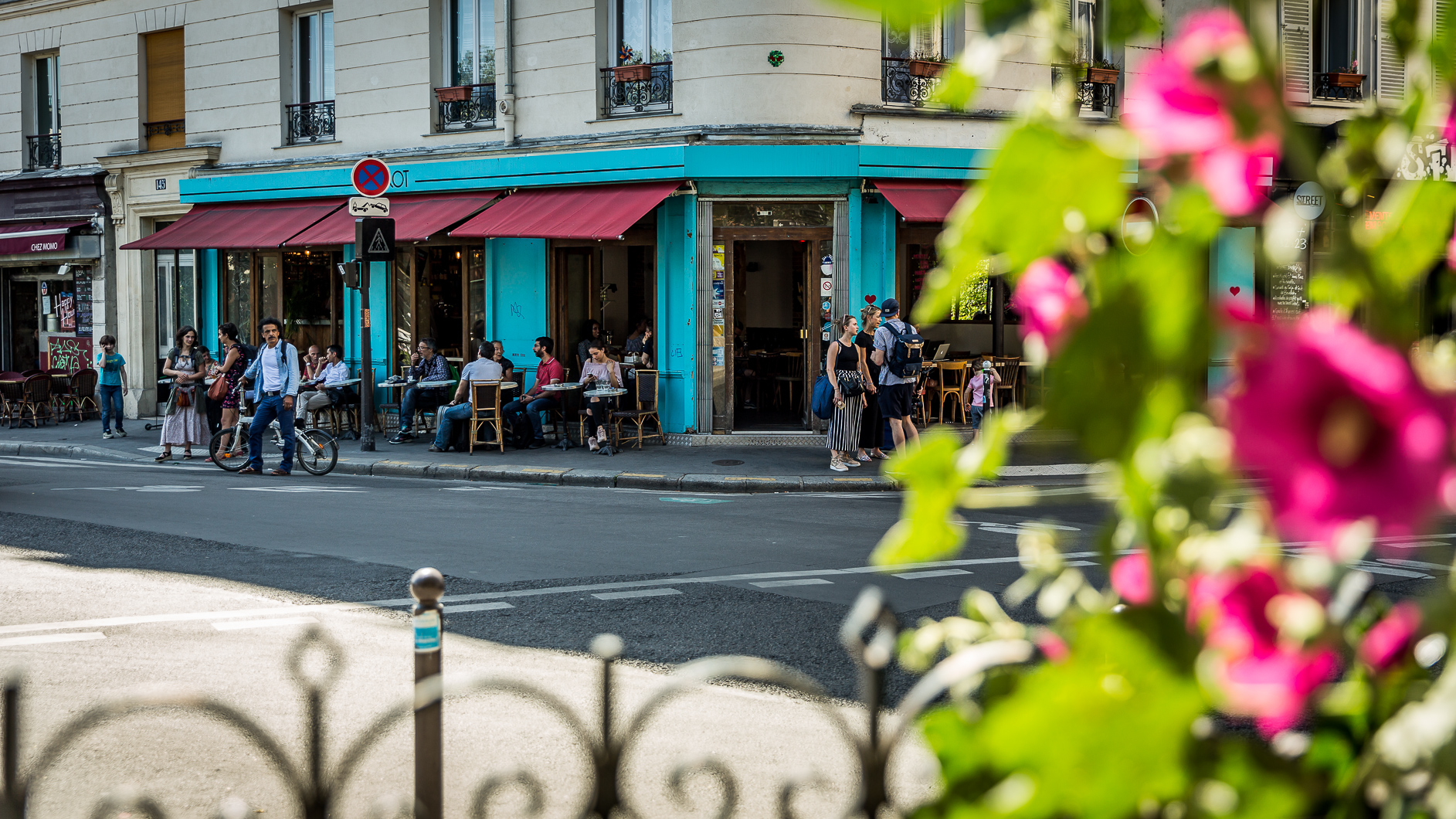 The day started with a meeting in a bar in Paris, drinking some cool cocktails ….  and after the adventure started !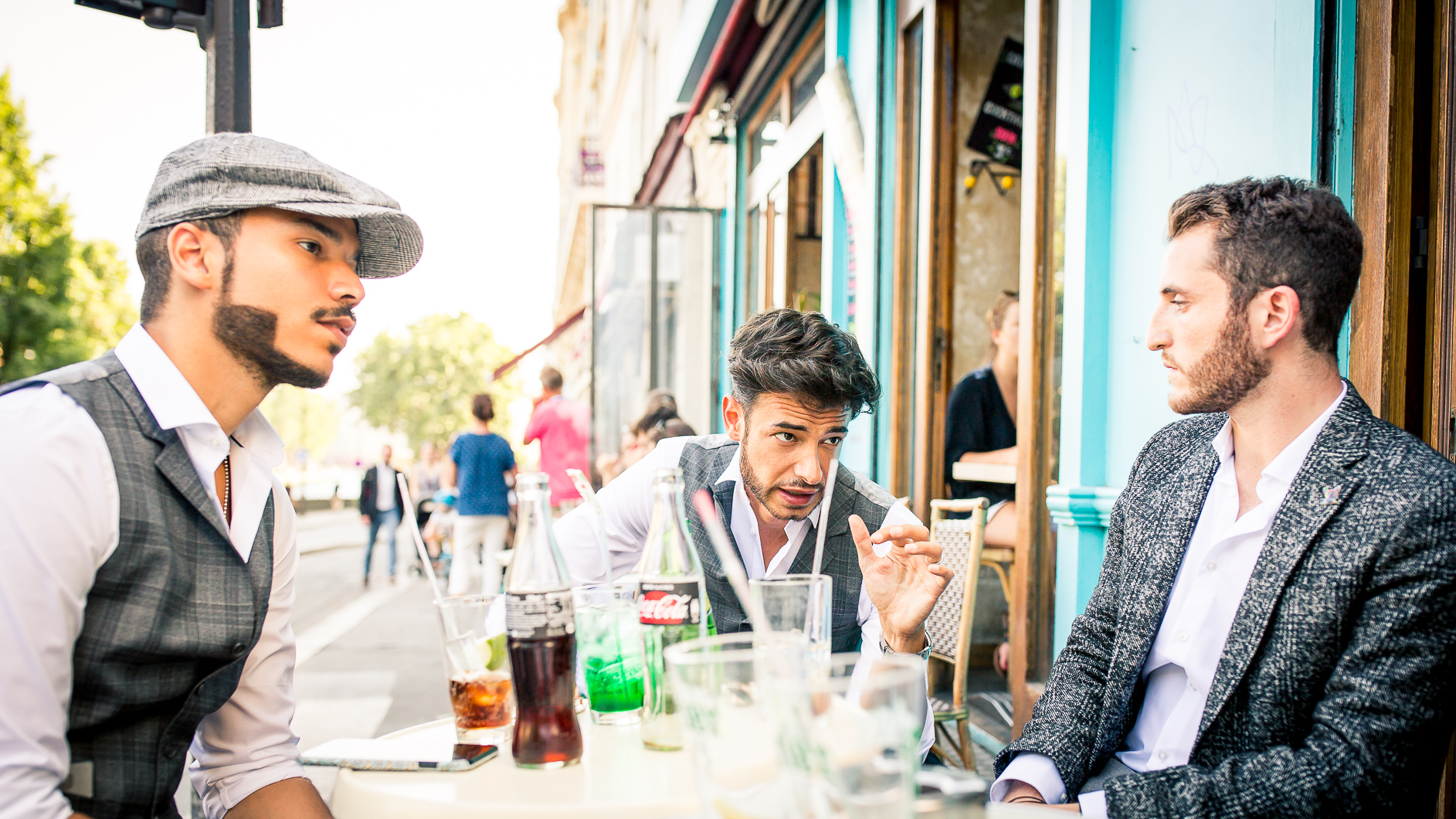 The drink was fresh, the discussions was very amusing and rich of cultural exchanges, and a ride was imposed to enjoy the weather and of course with our outfit 100% Digel move.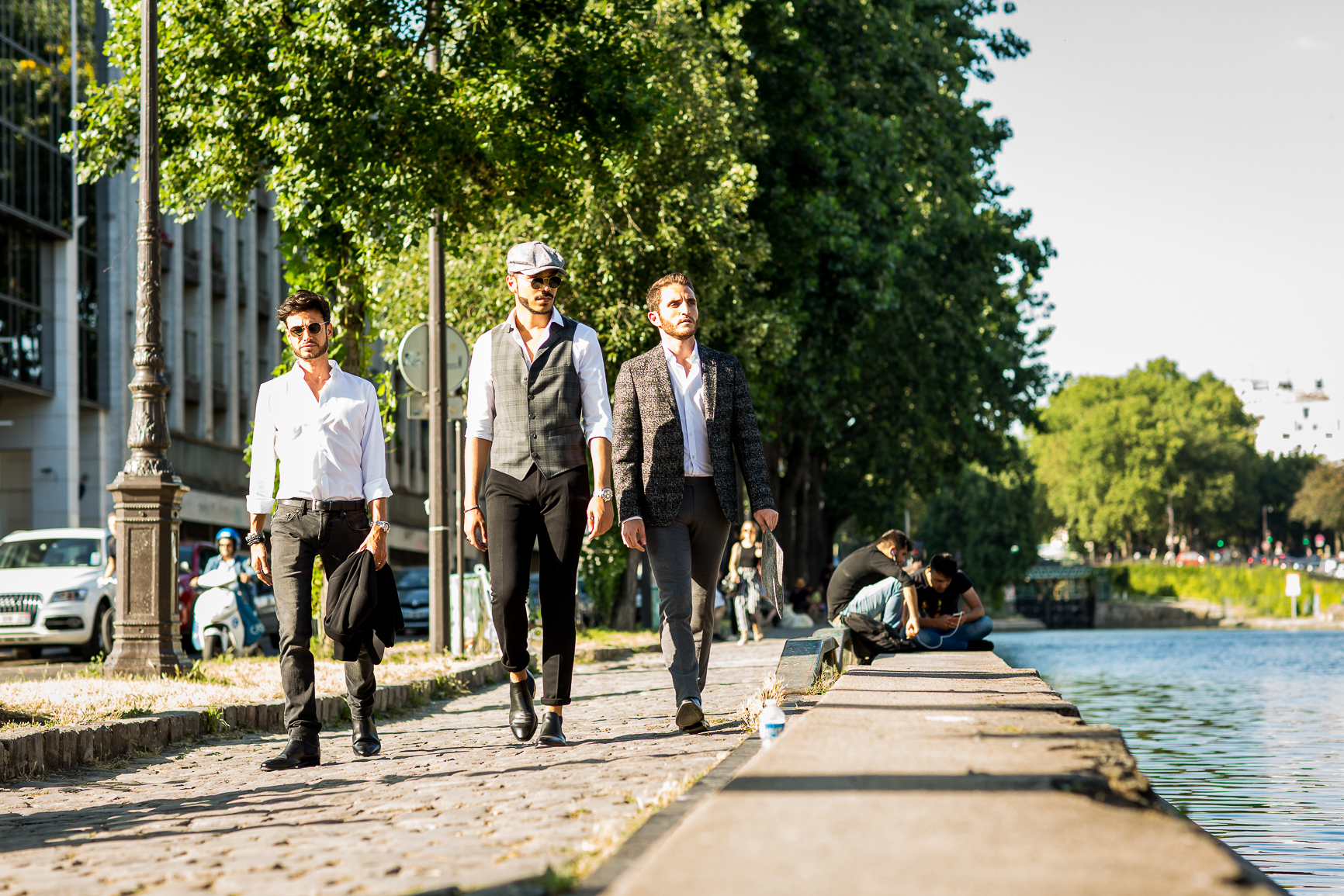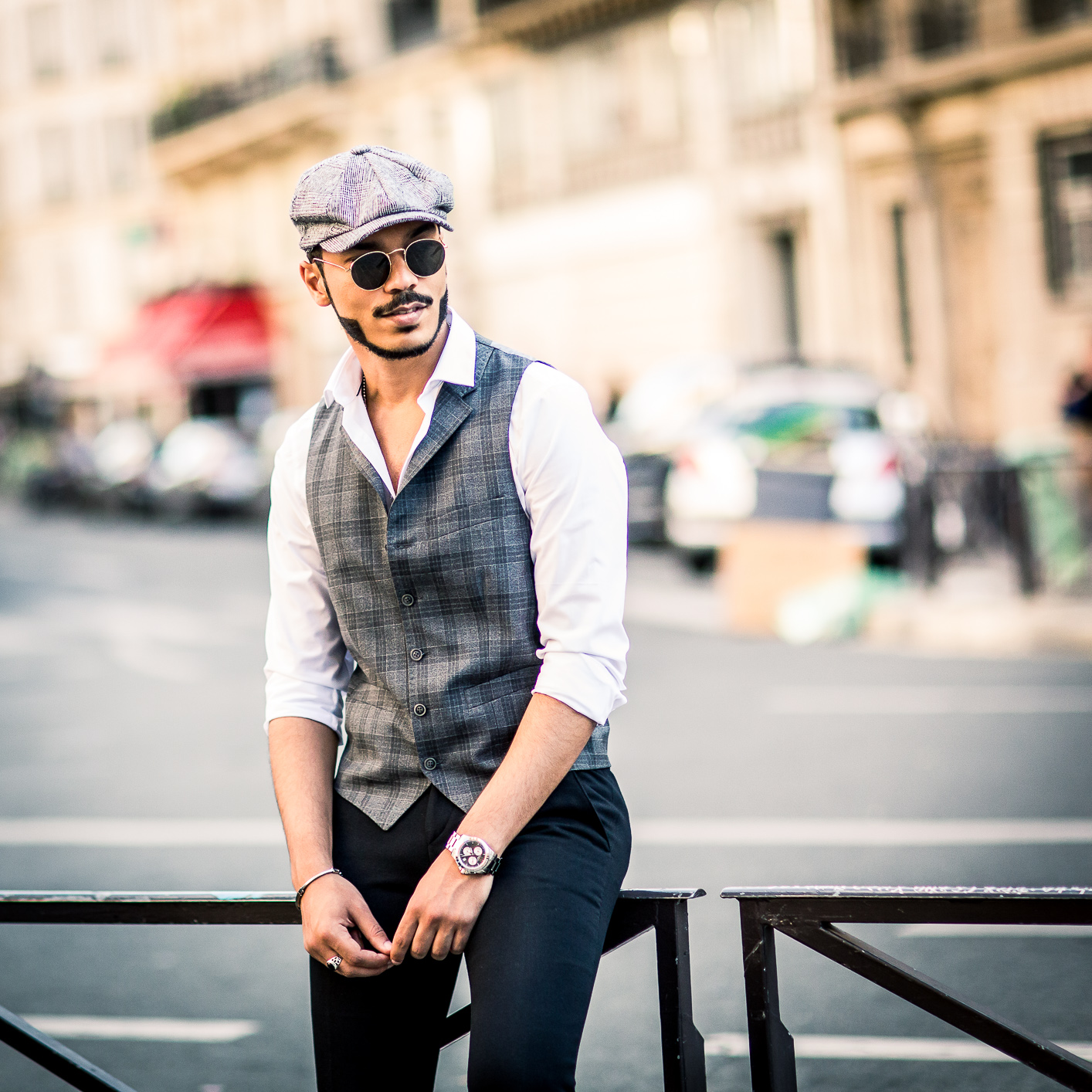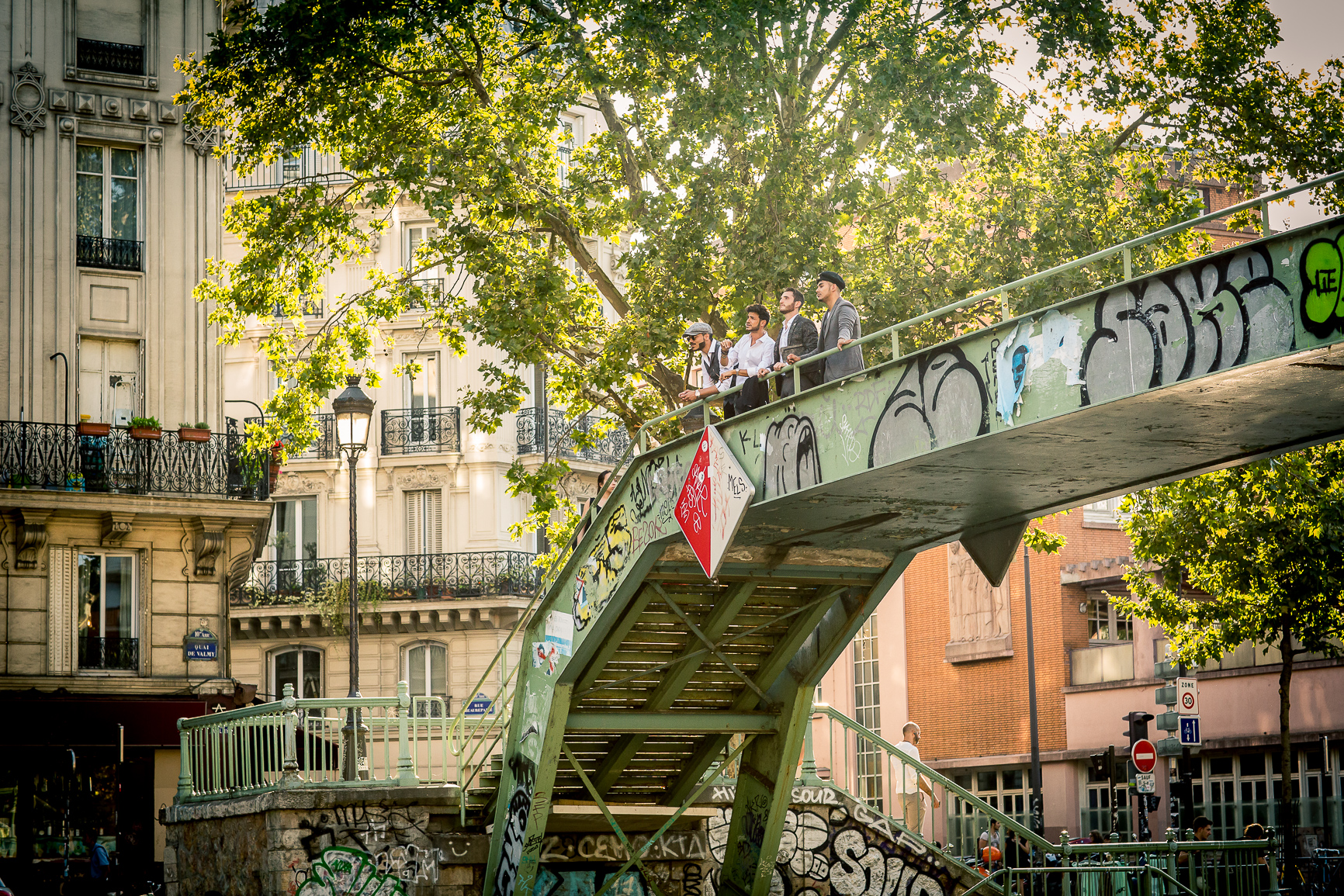 After one hour of walking, photos and videos, it's time to eat.
The restaurant was really nice, a Parisian atmosphere and the food was very delicious.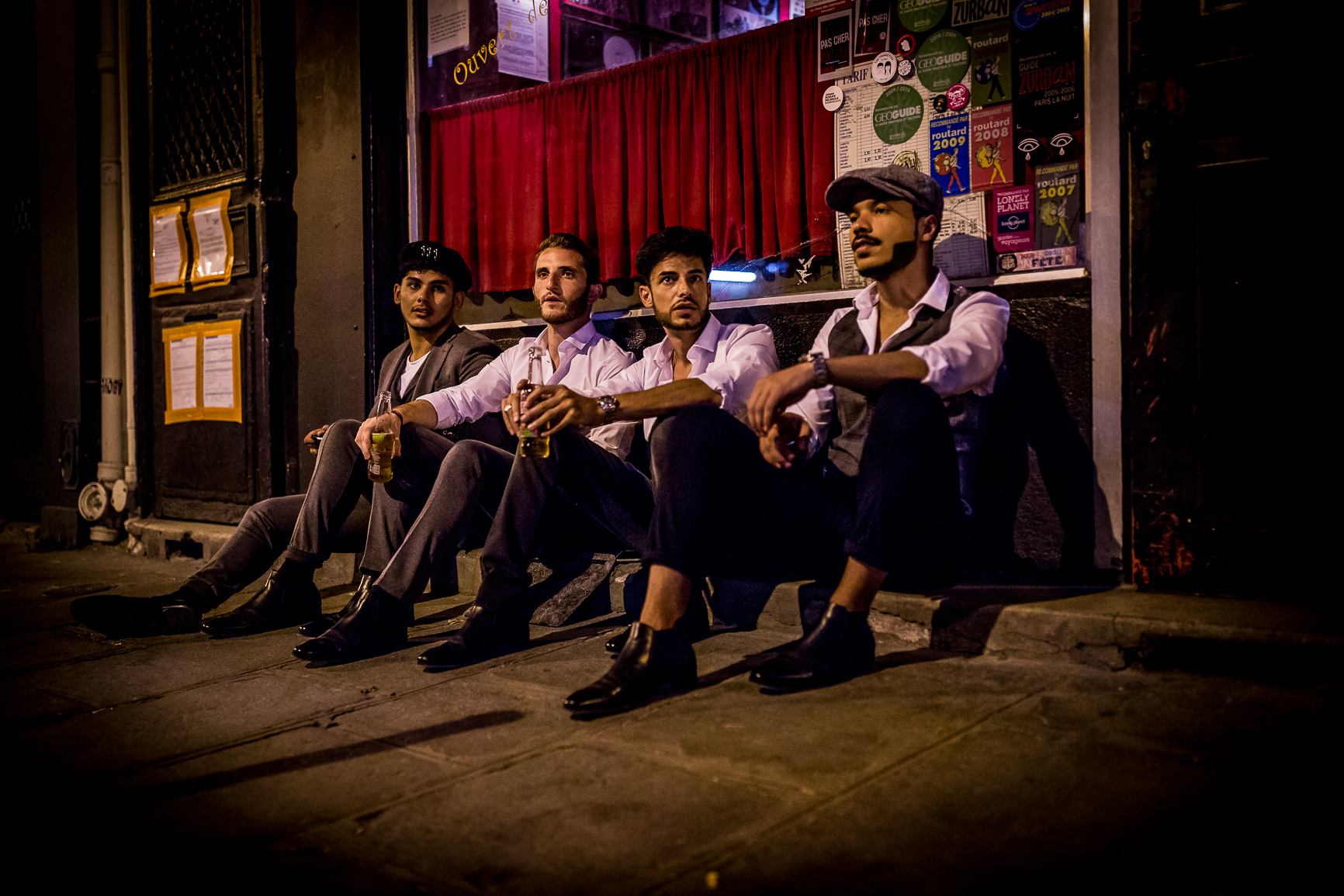 So After a long day of work it's time for us to party a little bit and enjoy the beauty of Paris from a rooftop with a magnificent view.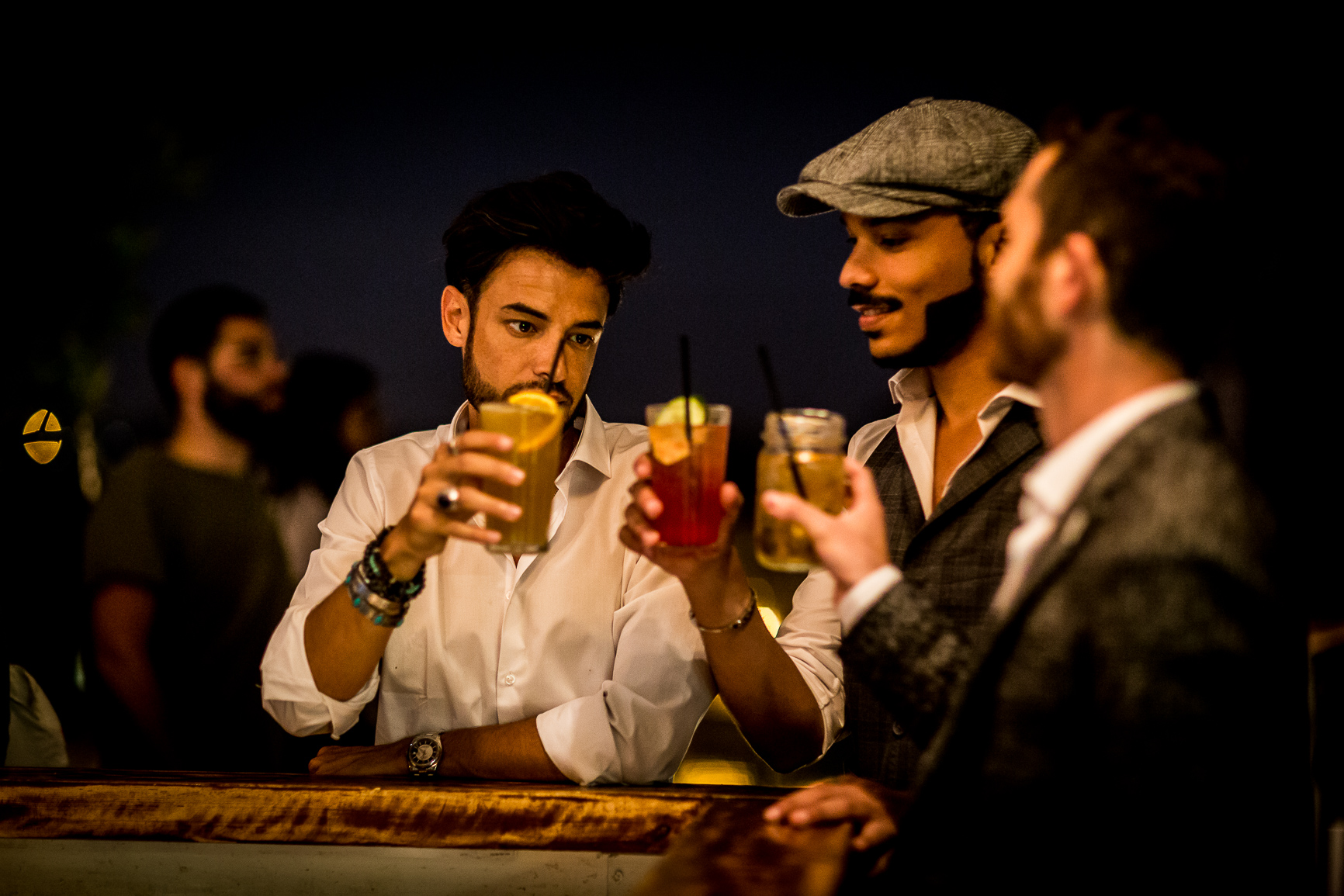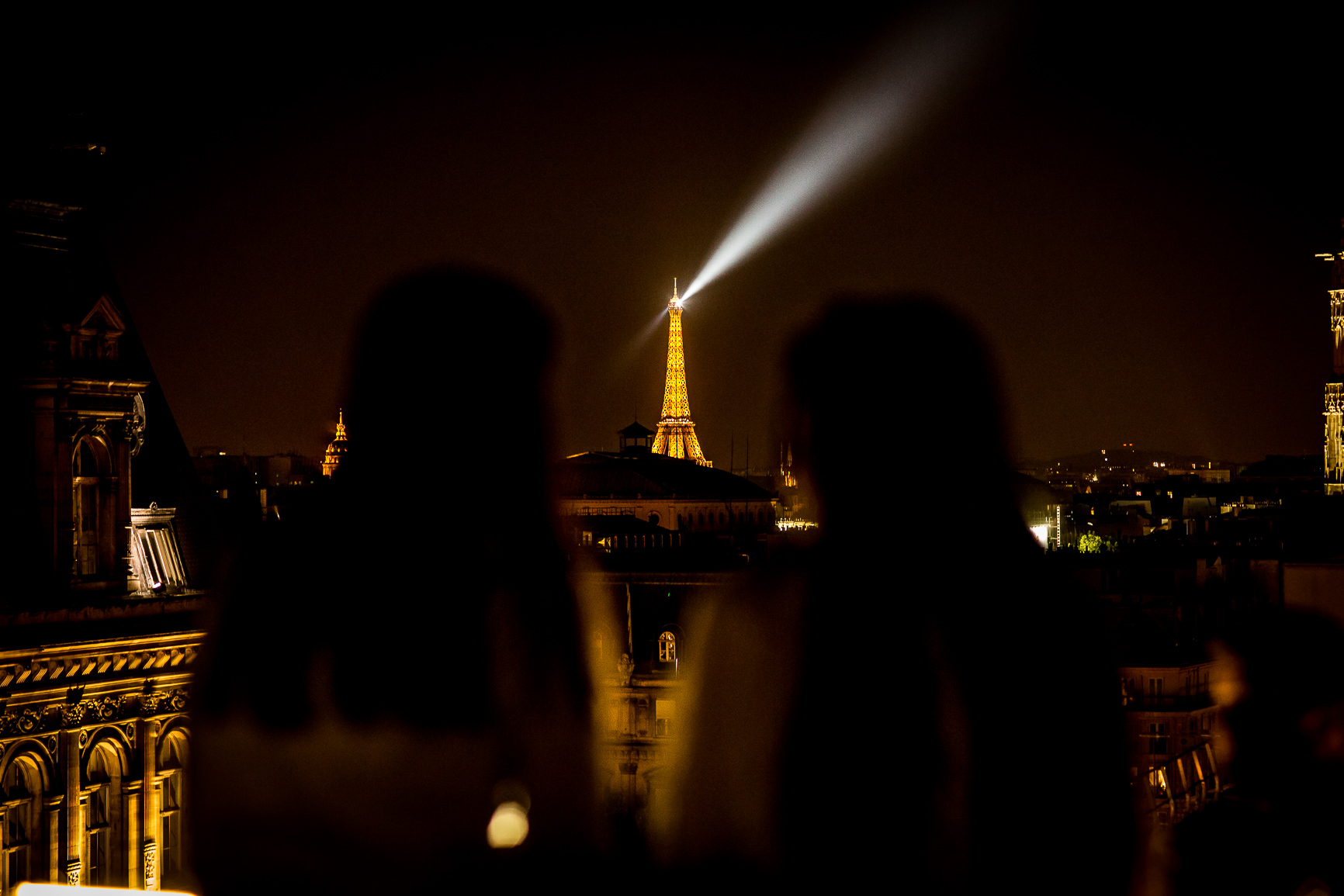 This night was really a night to remember ;), thank you so much @digelmoveofficial.
Talk to you soon !!
Bisous xoxo