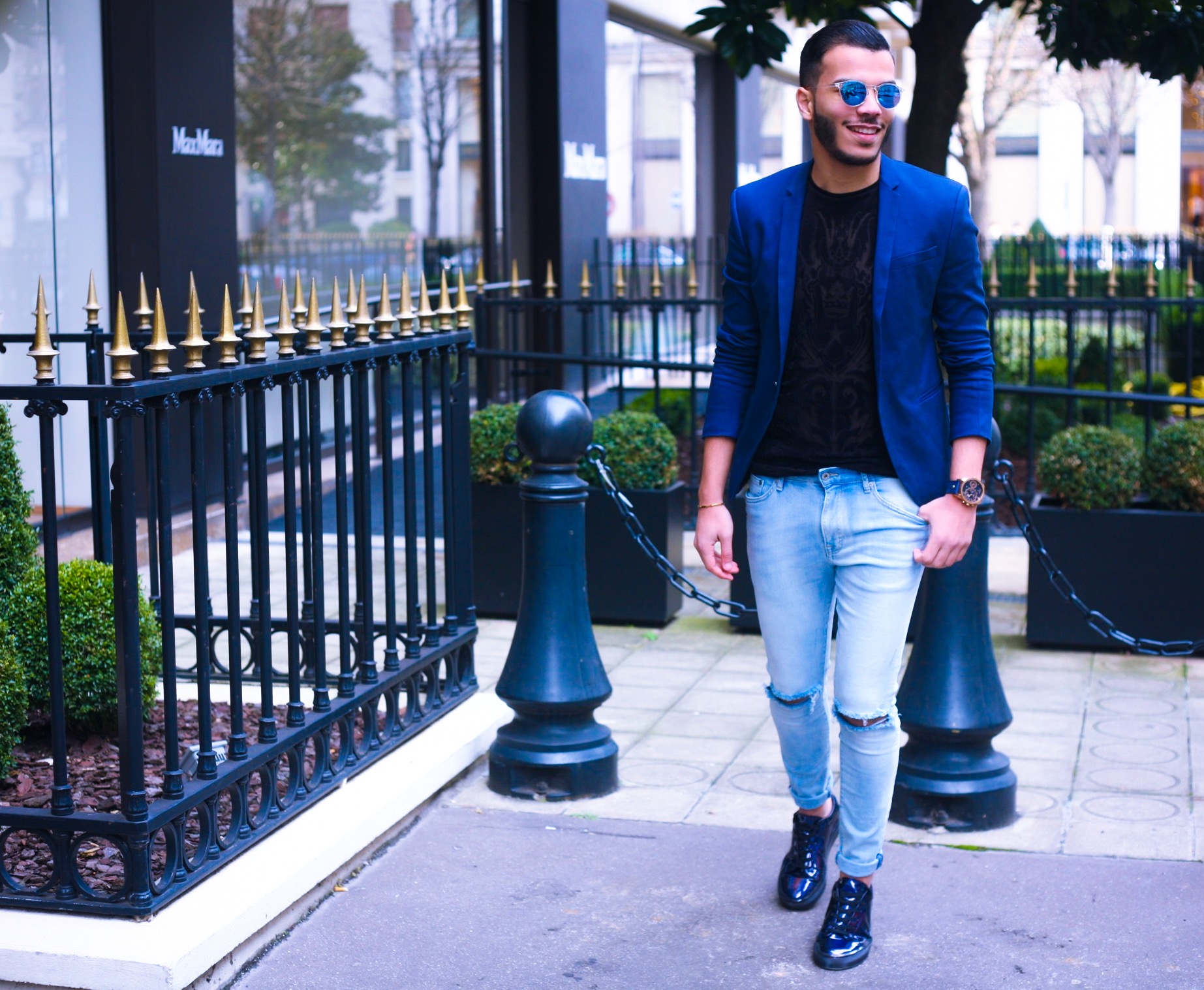 Hi guys What's uuuuuup??
Hope you had a great start of the week and that you didn't miss me too much !hahaha! Just joking!
Your men's fashion guide is back! Let's see what your fashion blogger was wearing!
Here I'm wearing my new favorite lanvin shoes, which are very stylish, but not too aggressive.
The vest is Guess, pair of jeans by Levi (with a personal touch :P) and t-shirt by Zara.
As you know I love you all!
Keep rocking
P.M :*