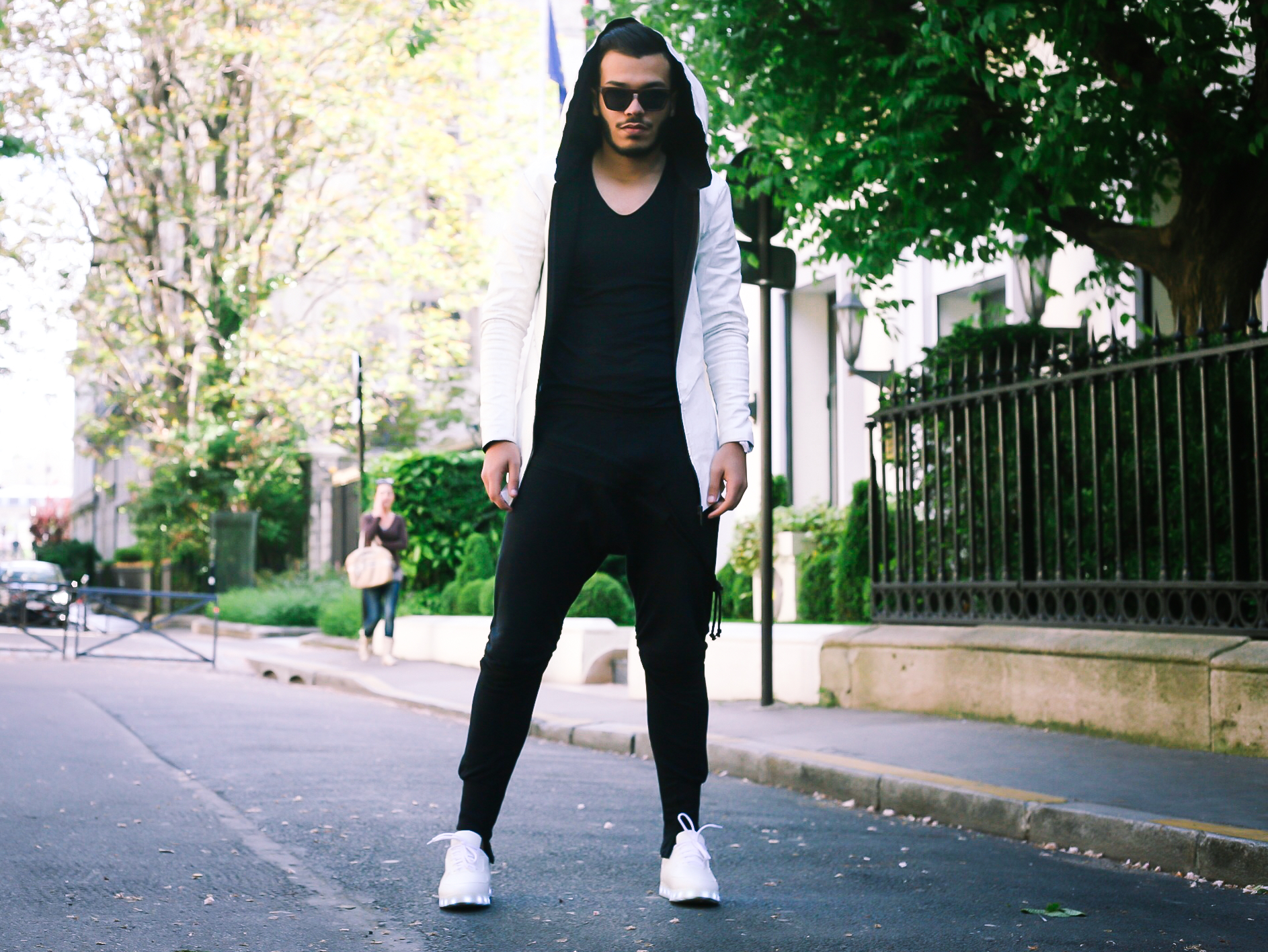 Hey guys whats'up ?
Hope you are all good, and that you're having a great time!
First of all I want to say thanks to all of you for your support …. Thanks a lot, really <3 !
Well this outfit mean lot of for me it realy represent my personnality
( Simple & Electrifying in the same time :- p ).
Here i'm wearing my super light shoes that i love sooo much *.*, sunglasses (Hakunamatata) by l'usine à lunettes and  jogging from ZARA.
Hope you like it & talk to you soooooooon 😛
xoxo
P.M