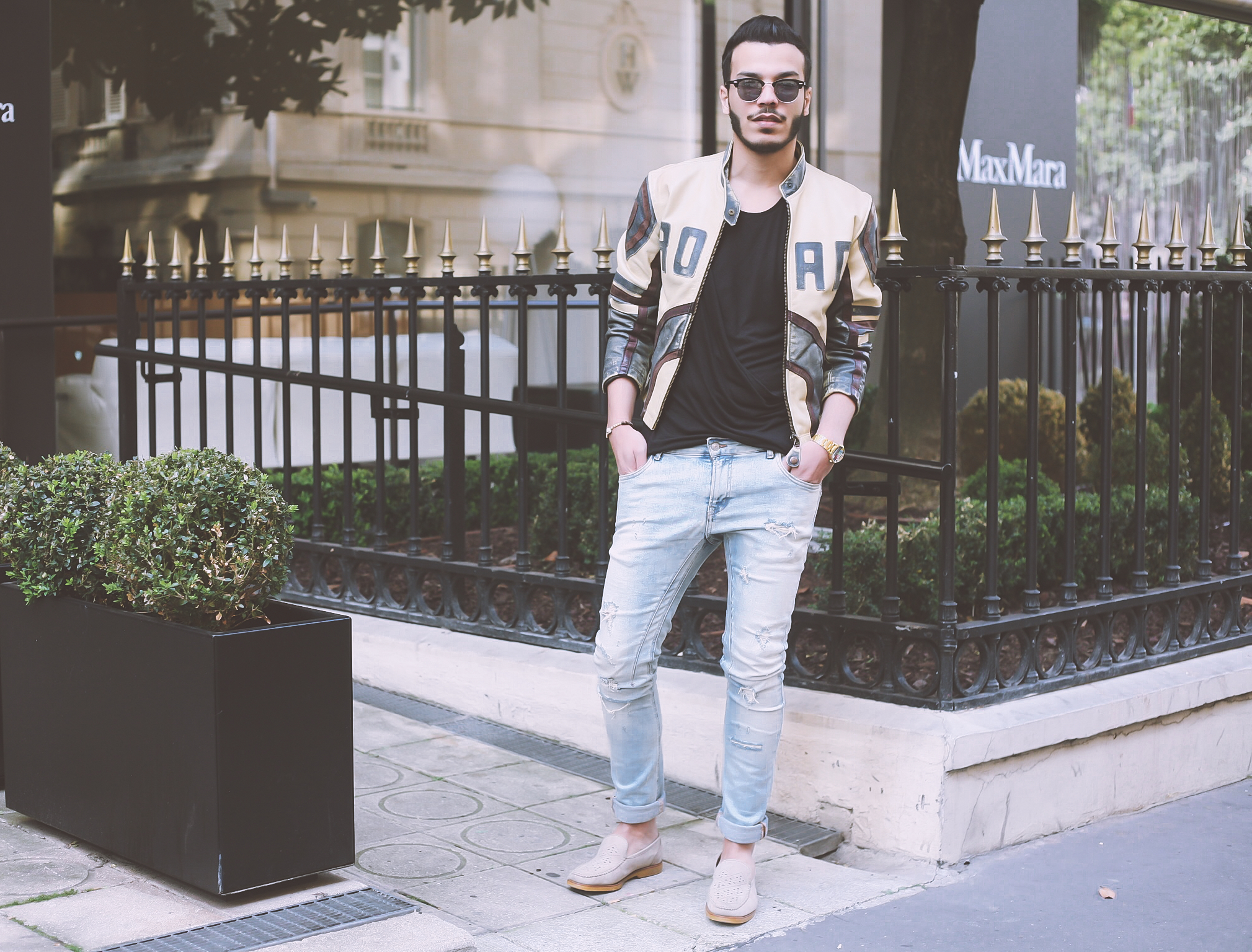 Hey Guys, how are you ?!
Hope all is fine with !
Throwback to 80's ans 90's with a vintage look.
This look is based on the leather vintage jacket ( That is impossible to find it in a store 😀 ), i'm wearing with this a vintage shoes and jeans & t-shirt from zara.
Hope you like it ^_^
Have a goos start of the week !
Xoxo
P.M <3