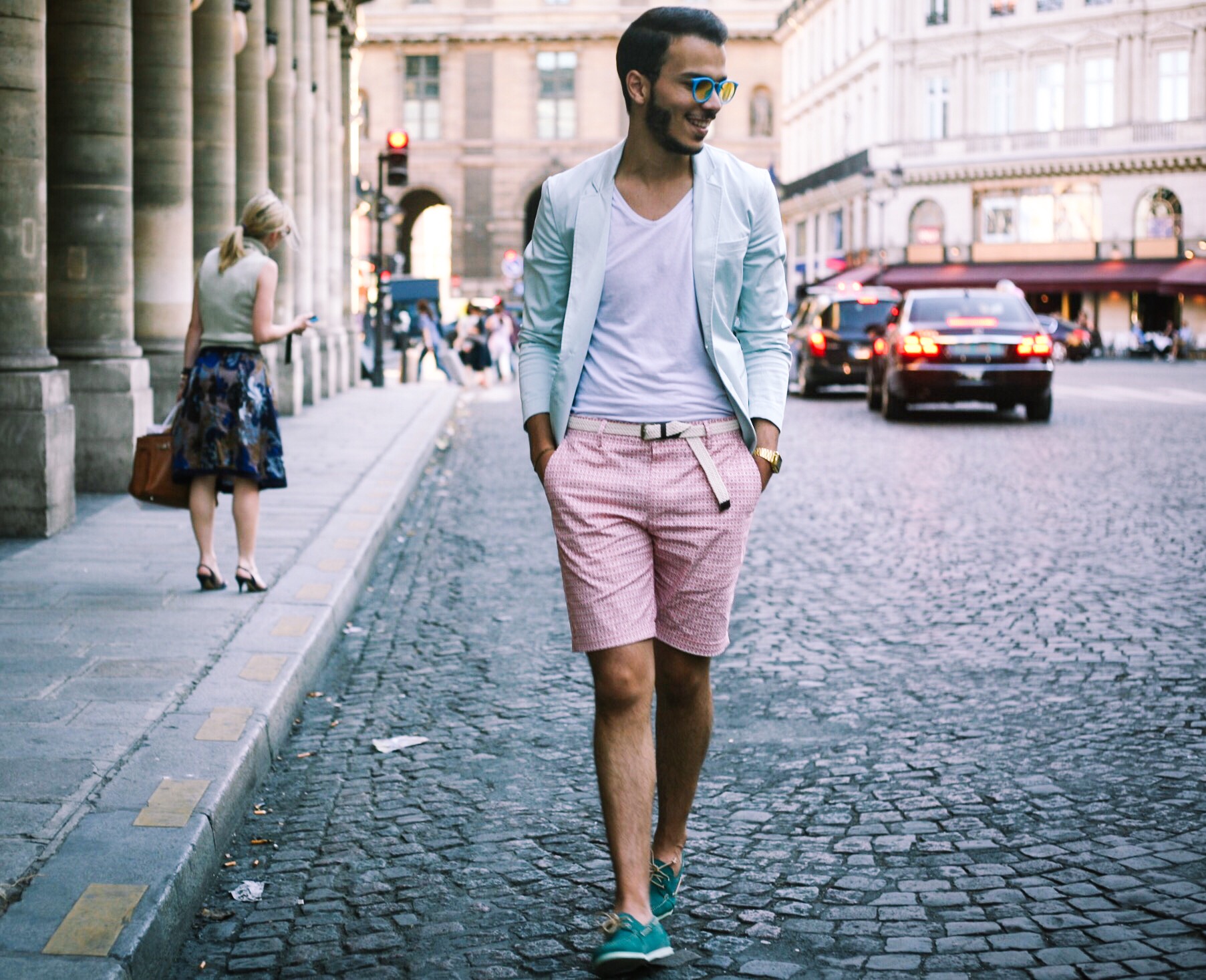 Hey What's uppp my friends !!
Today is a classy outfit, composed of a mix of summer colors that it refer to italian style that i like so much and personalized glasses « 
Rodéo B
 » by
l'usine à lunettes
( Yes Yes !!! Now with l'usine a lunettes
you can
personalized
your glasses with 10
€
Only !!!!!!!! Hurry up my friends and get yours).
Thank You <3