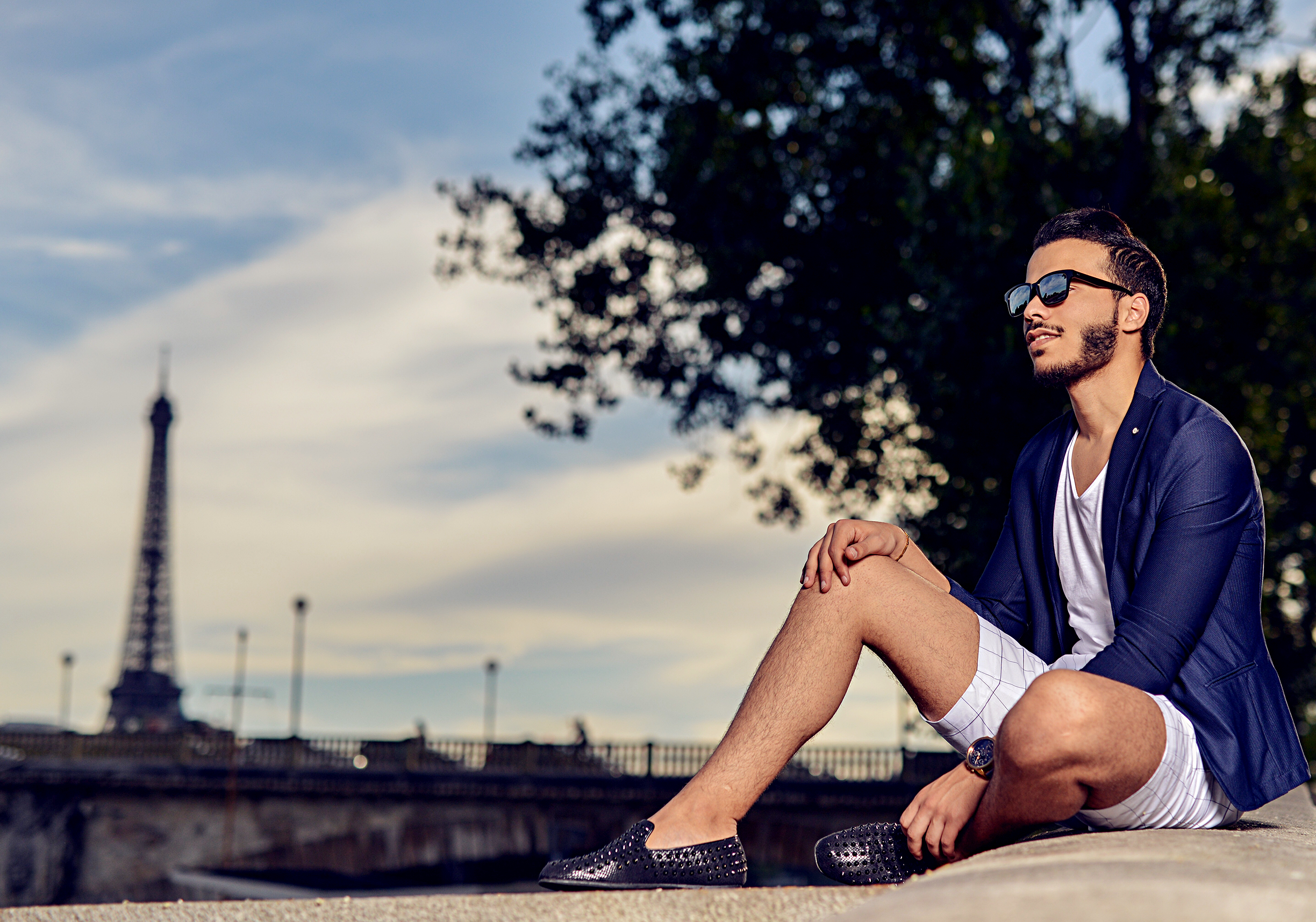 Hi Guys  😀 !!
An urban gentleman is a term commonly used to refer to the modern fashion trends applicable to the men of this day and age.
To describe the urban gentleman in a slang setting, most people refer to a man with 'swagger'.
For fashion advice, most gentlemen today look up to the celebrities for advice. For the best choice of urban gentleman wear, you should consider aspects such as individuality.
Here i'm wearing blue blazer, t-shirt, short from Zara and shoes by Aldo.
Have a nice day 😉
P.M