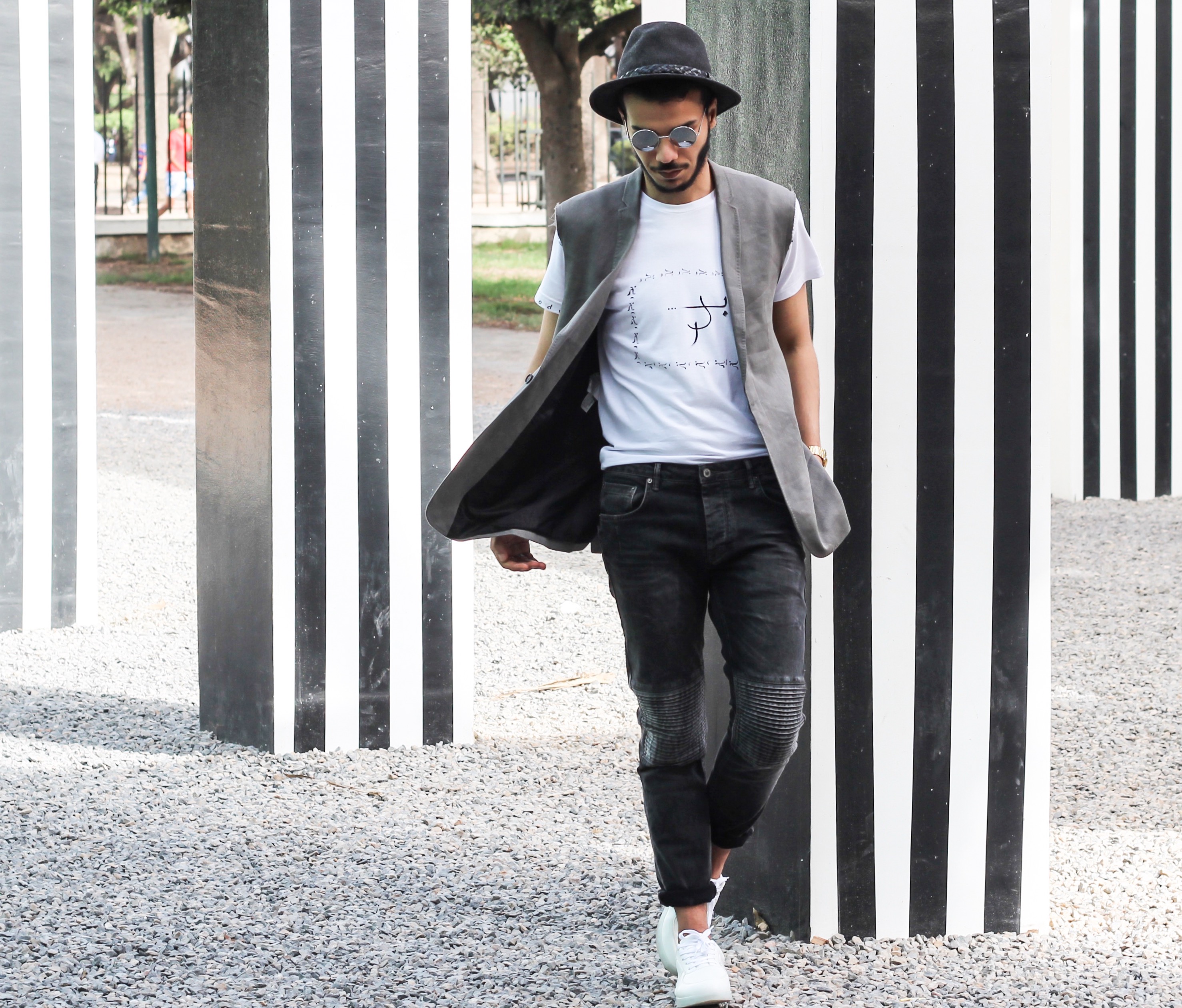 Hey my Homiiies !! 😛
I'm enjoying my vacation and you ??
Calligraphy is a visual art related to writing. It is the design and execution of lettering with a broad tip instrument, dip pen, or brush , among other writing instruments.A contemporary calligraphic practice can be defined as, « the art of giving form to signs in an expressive, harmonious, and skillful manner ».
Today i'm showing you a mixted/special outfit where i'm wearing a calligraphic t-shirt which bears my name made by the super talented Moroccan/Belge Brand IMANYWAY, waistcoat and jeans by ZARA, ana Bracelet by NOHOW.
IMANYWAY INSTAGRAM : https://instagram.com/i_m_anyway/
IMANYWAY FACEBOOK PAGE : https://www.facebook.com/Imanyway
Hope You like it !!
Talk to you soon <3