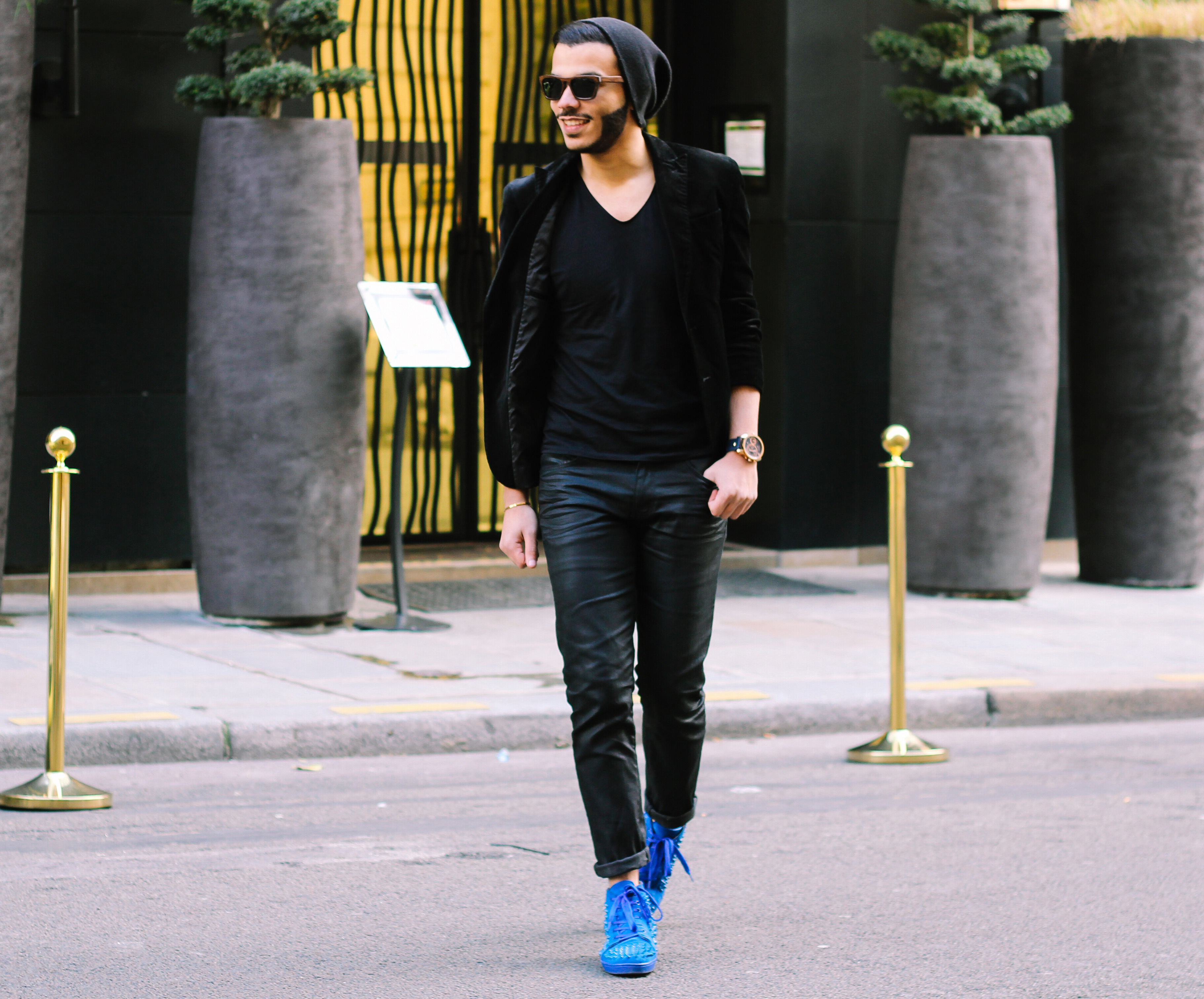 Hey guys what's uuuuuup ?! Do you know what I realized?
That is quite hard to find someone that doesn't love black clothes! It's true I swear, it's easier for girls, but usually guys really love black items.
Well this outfit is exactly for some of those guys .. This outfit it's all black, just with a touch of color that you easily see from my louboutin sneakers, this is a total Look by Zara , both the jacket , t-shirt, blazer and the super stylish Hakunamatata Sunglass are from lusinealunettes.
L'usine à lunettes work with a simple idea, it's the only intermediary between the factory and the customer ,they have all models that respond to all tastes, i recommend it (y).

You can find more informations about L'usine à lunettes on :
Site: http://www.lusinealunettes.com/
Facebook: L'Usine à Lunettes
Instagram: @lusinealunettes
Twitter: @lusinealunettes
Talk to you soooooooon 😛
xoxo
P.M