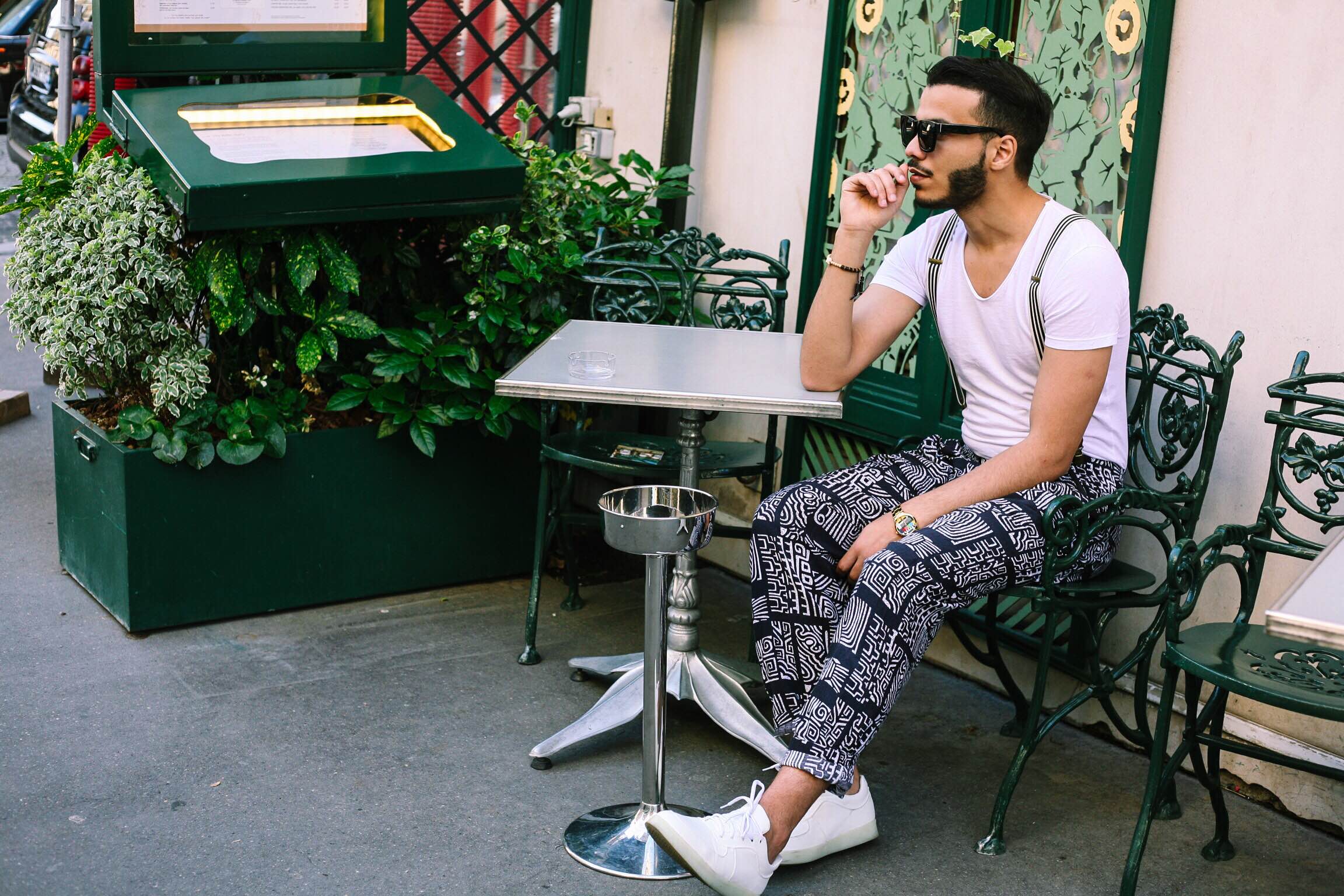 Hey What's uppp my friends !!
I had a
very
good weekend 😀 i
t was very sunny in Paris, and what about ????
To enjoy this beautiful weather
I wore
a fresh outfit, composed of white t-shirt from zara, stylish sunglasses « 
Rêve d'été
 » by
l'usine à lunettes
made with polished acetate by hand and a colorful pant to add a tropical touch to my outfit.
You can find more informations about
L'usine à lunettes
on :
Site: 
http://www.lusinealunettes.com/

Facebook : L'Usine à Lunettes // Instagram : @lusinealunettes // Twitter : @lusinealunettesThank You soo much For all your support, love you all <3